ASHWORTH FW23 Collection
Redefine the Beauty of Nature with Enchanting Fall/Winter Collection
ASHWORTH unveils its 2023 Autumn/Winter Collection, drawing inspiration from the twilight hues of the forest and the mesmerizing gradients of the ocean. This collection seamlessly blends fashion with a harmonious connection to nature, offering trend-setting styles and functional ensembles that effortlessly enhance the golfing lifestyle.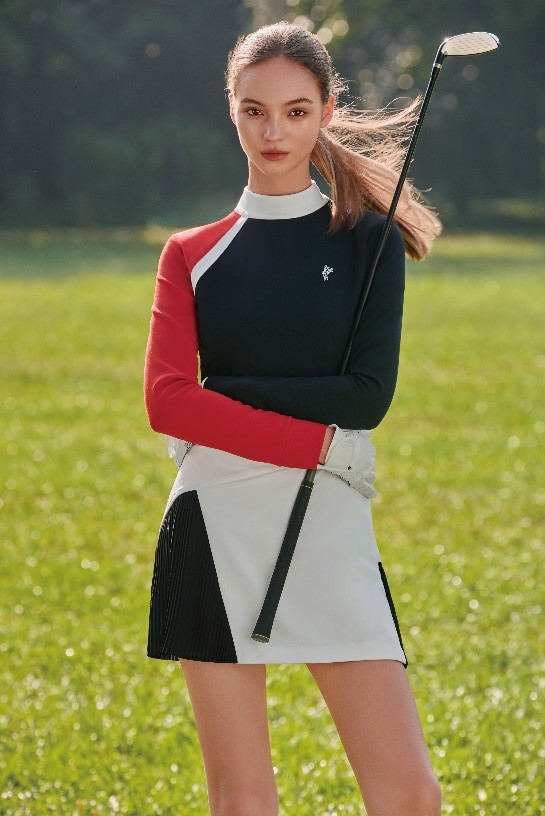 Boundless Natural Beauty Inspires the Winter Palette
Leading the trend in autumn and winter color palettes, ASHWORTH's FW23 collection showcases vibrant hues such as "Mars Red," "Canyon Orange," and "Mustard Yellow" that exude elegance and sophistication. These colors effortlessly elevate your golfing lifestyle, making your complexion glow. "Mineral Blue" emphasizes harmony and balance, making it the most flattering colors to wear for this season.
Incorporating nature's colors and textures, the collection boasts unique pieces that range from printed tops to geometric-patterned golf shirts. Our down jackets featuring ocean-inspired wave patterns, exuding sense of fashion and style.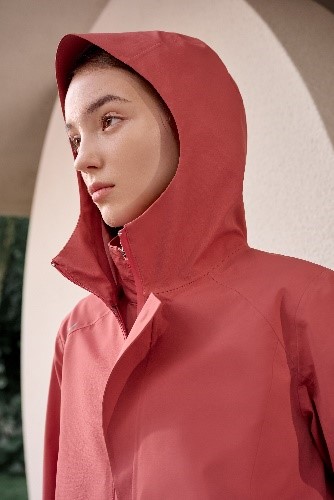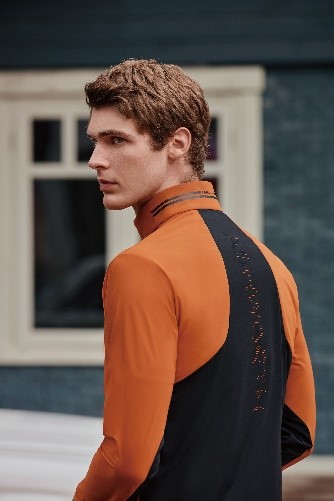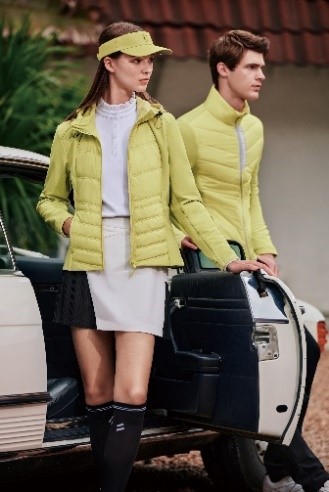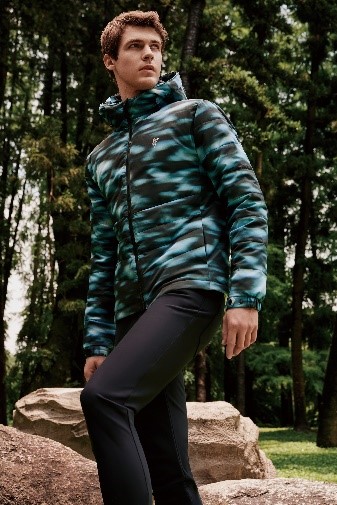 Versatile Waterproof Outerwear for All Weather Conditions

ASHWORTH has reimagined technical outerwear with Toray composite fabric. The ribstop surface enhances the waterproof and breathable functions, ensuring dryness and comfort on rainy days. Natural inspired color tones and design creates an atmosphere of effortless style that seamlessly blends leisure and outdoor aesthetics.
Signature Pants for Wide Range of Styling Options

Focus on tailoring and functionality, ASHWORTH's signature pants offer a wide range of styles and cuts, accompanied by outstanding performances. Suitable for individuals of all ages, the pants allow for versatile styling on and off the course, providing a high-quality and comfortable experience for every day.

The collection features lightweight materials that offer a soft touch and a weightless wearing experience. Stretchable fabric provides full-range motion, catering to your active lifestyle. With sun protection and quick-drying capabilities, you can enjoy outdoor activities all day long in absolute comfort. Wrinkle resistance, combined with a tailored fit, creates a fresh and sophisticated fashion statement.
ASHWORTH's new Autumn/Winter Collection not only merges the beauty of nature with fashion but also expands the possibilities of golf apparel. It offers a multitude of options for everyday wear, ensuring you remain the center of attention throughout this winter season.
About ASHWORTH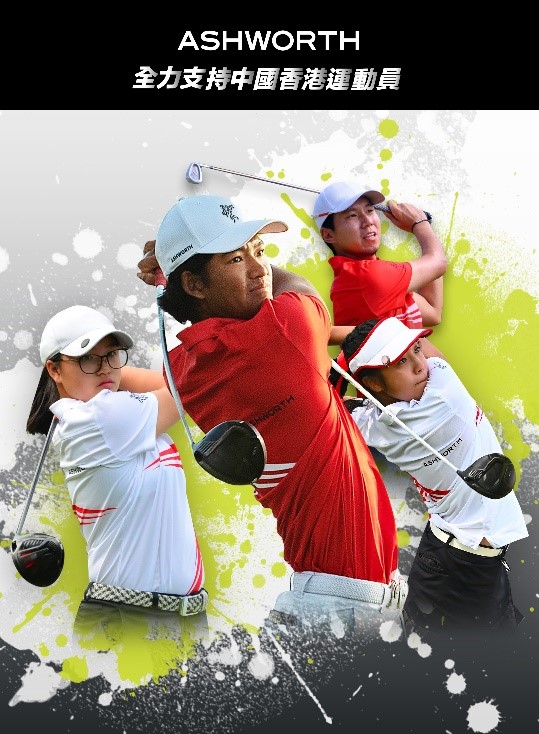 The strength of its quality and style, and the determination of a deeply talented design have ASHWORTH poised to develop functional golf and leisure apparel for both men and women. Meanwhile, the brand has committed to promoting the golfing in Hong Kong and have been actively involved in supporting young golf players. The brand has sponsored the Golf Association of Hong Kong, China for several consecutive years. ASHWORTH is proud to sponsor the China Hong Kong golf team with custom-designed, highly functional uniforms to compete on the field and achieve remarkable results.
Visit ASHWORTHGOLF.com for more information